Since having the sprogs I have become lazy in the execution of my personal goal to live sustainably, to live with consciousness and absolute responsibility. I've decided to reassess my consumption of "stuff" in general, and the two areas I've decided to really focus on right now are plastic and clothing because they're the two areas I think I've been most lax in recent years.
Taking off the blinkers of convenience and really seeing the amount of unnecessary plastic that comes into my home, I feel quite ashamed. Then looking at the mountains of washing we're able to generate before we start to run out of clean clothes to wear is embarrassing.
The clothes we own are largely poor quality, especially the sprogget's clothes – cheap clothes designed to be worn a few times before they wear out. Clothes that have been cut and sewn with no concern for the direction of the fabric grain. Clothes that look old and shabby after just one wash. I used to op-shop with glee, but then it became all too hard to rummage through op-shops for clothes in the right size and style with first one, and then two children in tow. The convenience of rack after rack of the same item of clothing in various sizes, so reliably available, became too irresistable.
With some changes in the air for my family that enable us to do more than just (barely) make it through each day without dropping the bundle I once again feel able to take on a more conscious approach to treading lightly. I feel able to be more aware of the impact of my choices and actions on my environment, and on other people. Now is a great time to create some new habits and reclaim some old ones.
PLASTIC
Questions to ask at the point of purchase:
 Do I need* this?
Can I source something that isn't made from/with plastic to do the same thing?
Will this last a long time, or is it designed to be thrown away?
Is it made from/with recycled or virgin plastic?
How likely is it that this will be reused or recycled when I dispose of it?
Actions to take:
Take cloth bags to the shops every time.
Choose products with no (or at the very least, less) plastic packaging.
Give preference to non-plastic products eg. wooden, metal and cloth toys; metal and silicone food containers.
Choose recycled plastic products & packaging where plastic is unavoidable.
Recycle all plastic that comes into my home and into my hands.
CLOTHING
Questions to ask at the point of purchase:
Do we already have adequate (and seasonally appropriate) clothing in our cupboards?
Will this last?
Is it well made?
Can I make this?
Is it natural fibre?
Actions to take:
Make our family's clothing myself, excepting socks because I can't knit (yet!).
Buy from op-shops and local artisans only, avoid chain stores.
Buy natural fibre fabrics to eliminate reliance on oil for synthetic fabric production**.
So help me out here folks, what other questions can I ask, and actions can I take, to consume less and consume what I do with mindfulness?
Anyone else keen to reassess their consumption of stuff and set some personal goals too?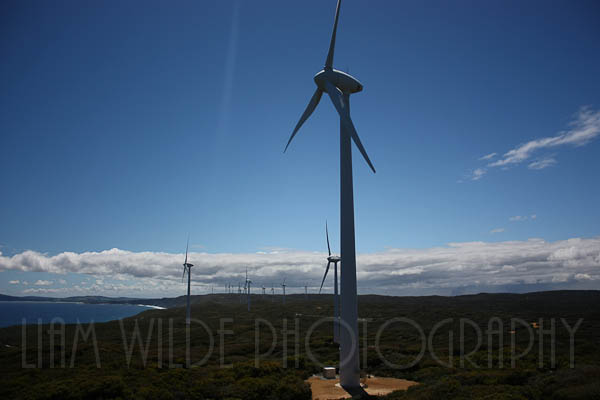 *Obviously I don't need anything made from/with plastic like I need water, air, shelter and food, so in this instance I mean for "need" to be read as more than a want, more than a frivolous "because I like it" purchase. For example: buying food in plastic packaging.
**I already choose natural fibre fabrics for myself and the sprogs, I consciously chose to do this 7 years ago, but it's something I think is important enough to note here in case someone else is taking inspiration from this post…